EMBODIED MOVEMENT EDUCATION & WELL-BEING
Somatic Movement
Somatic Movement is a holistic approach, which consider body and mind as one.
In this paradigm body intelligence helps one to improve quality of life through listening to body processes and transforming this experience into effective actions.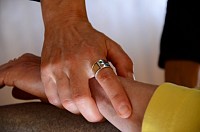 Body-mind coaching
Do you feel disconnected with your body? Have you chronic pain? Are you loolikg for ways to relax and stay grounded? more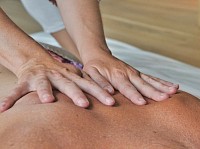 Massage
Are you suffering from stress and anxiety? Is  tension in your muscles and pain cause of your bad sleep? Than massage therapy might be a good solution for you more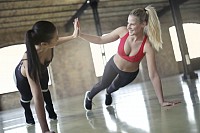 Personal trainer
Do you want to become fitter? Do you want to start to exercise but don't know what to start from?
More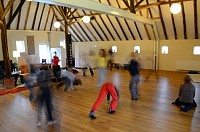 Embodied breathing
 Class is focused on breathing and aimed to support people dealing with stress and anxiety, patients with respiratory  disorders (asthma,COPD and people with post-covid breathing problems) more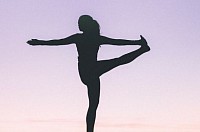 S-T-R-E-T-C-H. Empowering body conditioning training
Do you experience your muscle mass loss due to your physical condition or due to long-lasting disease? Do you want to restore or gain your body strength, power and stamina in a safe and efficient way? more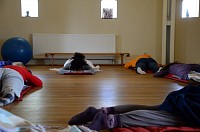 Movements for life
Do you want to find an internal support to maintain your vitality? Do you want to feel at ease with movement? Or may be you are looking for ways to feel at home with your body?
This class will help you to support yourself during your daily life activities more